PRO-ACTIVE INVESTMENT GROUP (PAIG) helps property investors educate, locate and negotiate real estate investment decisions Australia wide. They coach investors on real estate strategies.
Founded by a Young and Energetic Entrepreneur Karan Sharma in Year 2008. Karan is a Graduate in Accounting & Finance from University of Western Sydney Year 2007. Karan also is a Full Real Estate License Holder. Karan is 29 and has built a massive property portfolio, and has experience in many aspects of property investing and business , gained through his hands on hard work approach from a young age. He is the founder of Pro-Active Investment Group. From his First Investment Property in Kings Park, to his Dream Apartment in King St Wharf Darling Harbour in a span of 6 years only. Karan has now decided to walk through the Real Estate Journey joining hands with other Young and Matured Investors.
What We Offer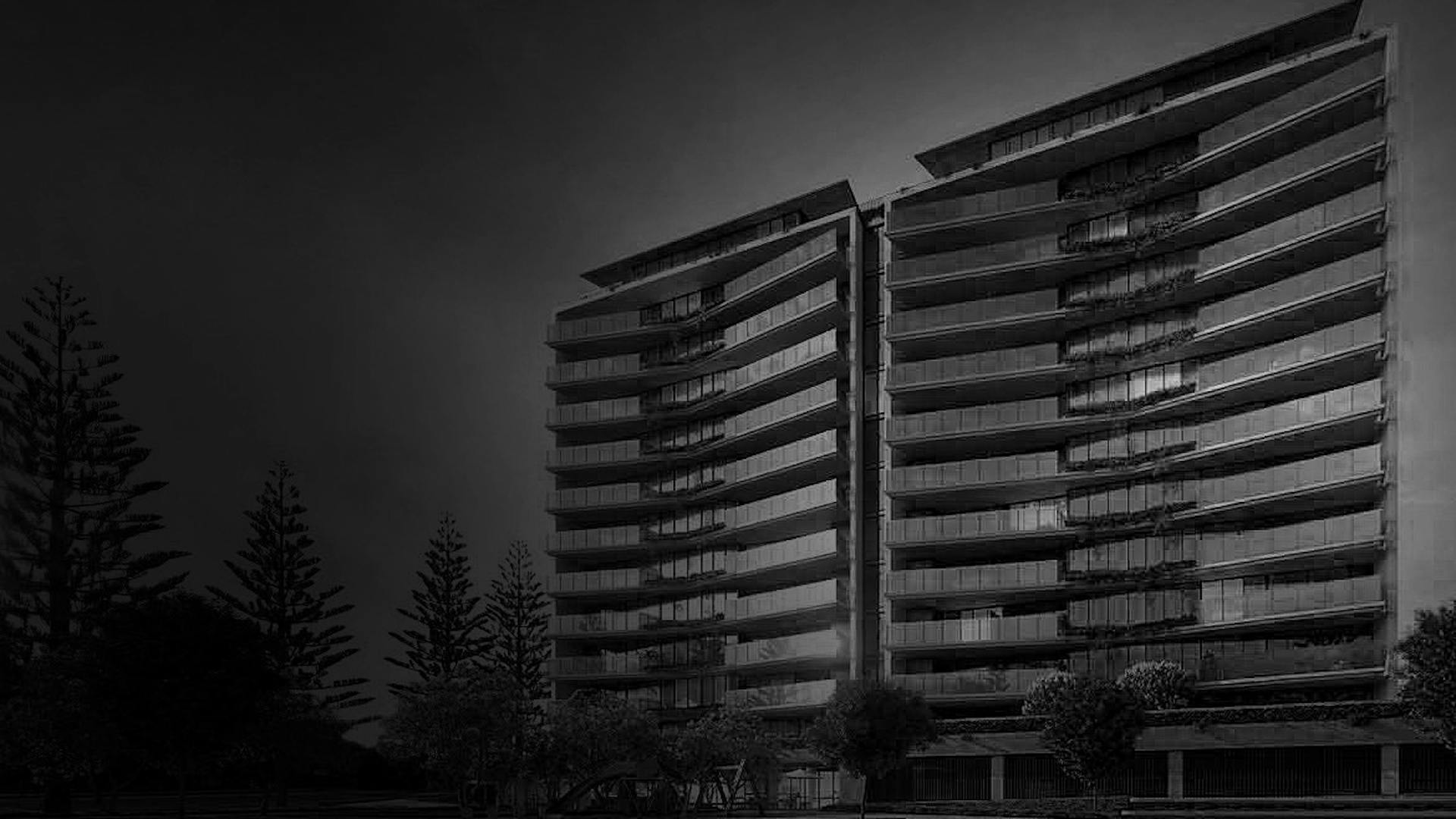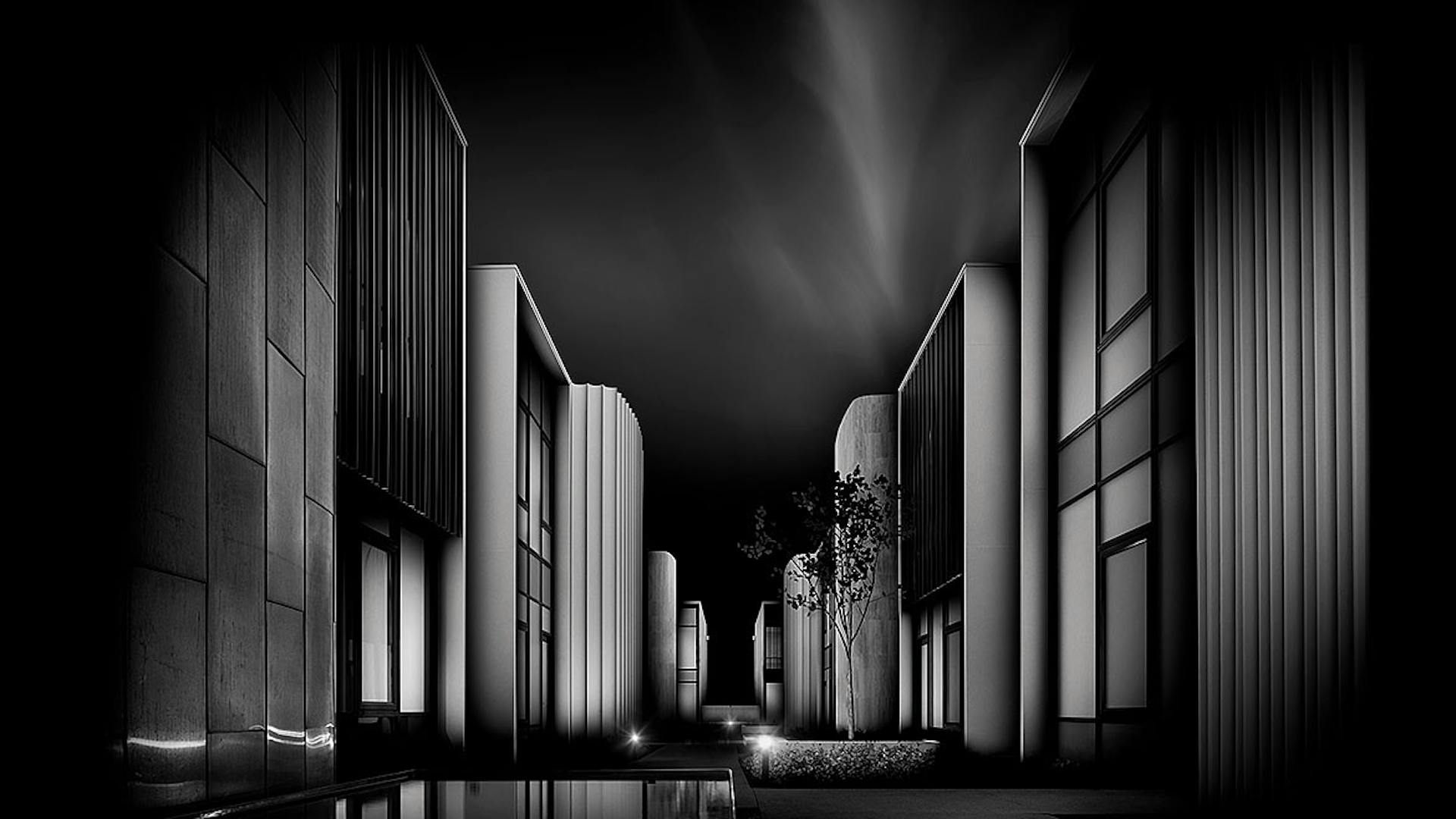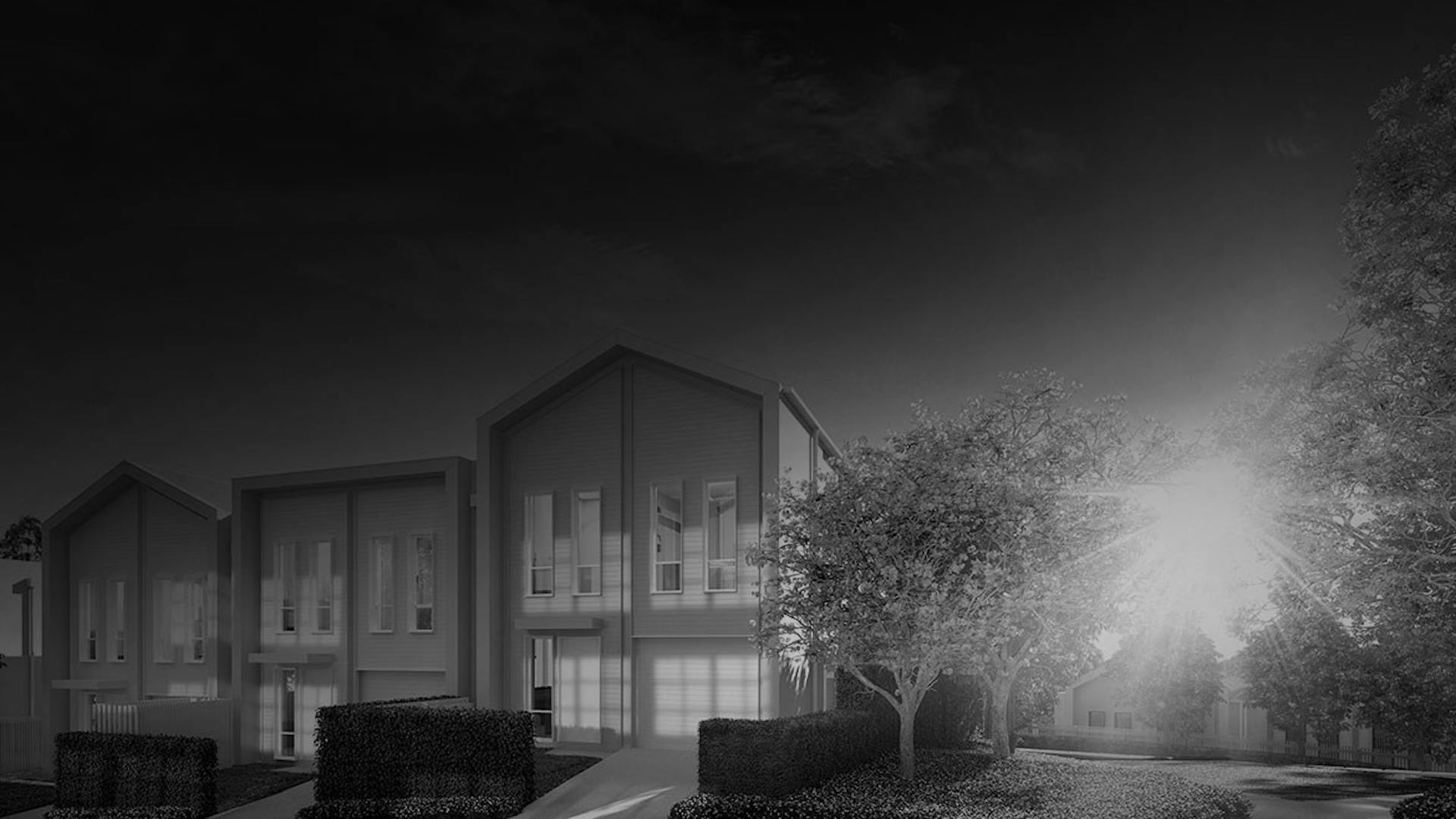 We work with close to a 100 builders and developers, with around 3K available packages in our database at any given moment of time. The agent partnership is the life blood of our business and we strive to provide not just the stocklist, but backend concierge support to help them outshine others in their job. At a 80/20 commission split, it is a win/win from all perspectives.